2019 Cornerstone Award Presented to Vequity's Development Team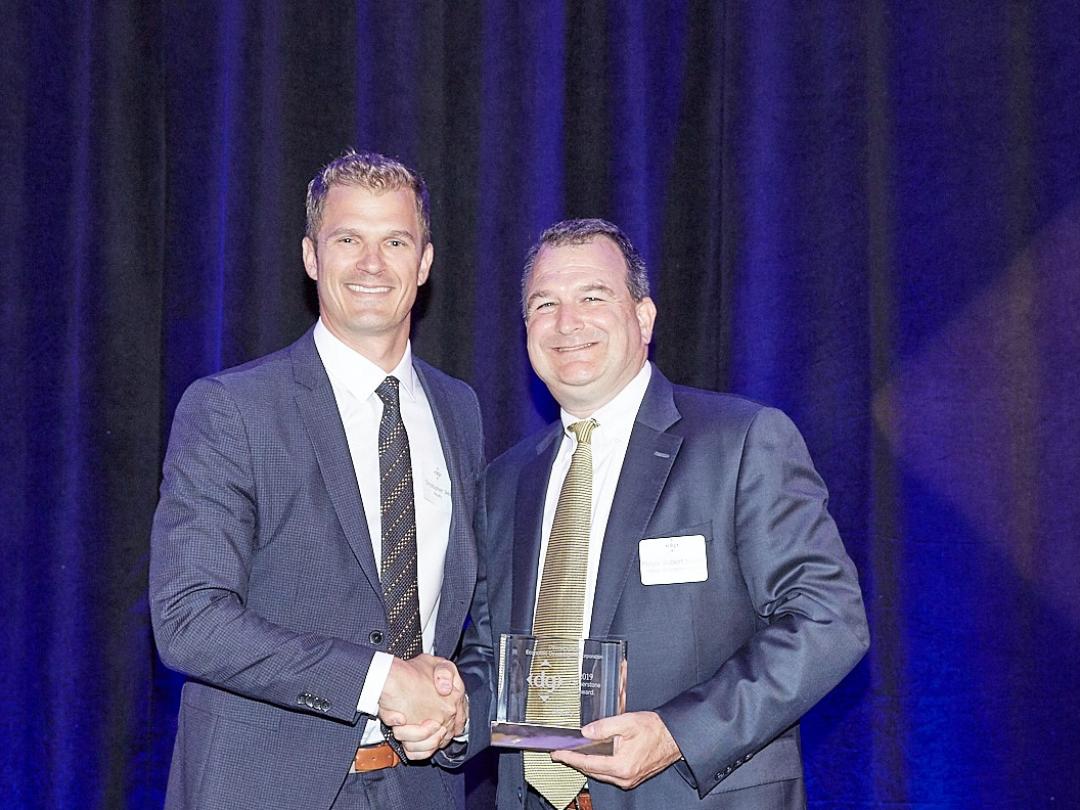 (Downers Grove, IL) - In an event on June 25, Christopher Ilekis accepted a 2019 Cornerstone Award from the Downers Grove Economic Development Corporation (DGEDC). The award was presented by Mayor Robert Barnett at the DGEDC Annual Luncheon.  
The Cornerstone Awards recognize the most important projects in Downers Grove, IL of the previous 12 months. Vequity received the  award in honor of Downers Grove Town Centre development, a multi-building development featuring national and local tenants Panda Express, Hair Cuttery, City BBQ, CoreLife Eatery, Mod Pizza, and Bentley's Pet Stuff.