Welcome to Vequity
Vequity provides retailers with premium real estate developments by taking a systematic approach to identifying and repositioning undervalued properties, transforming them into lucrative expansion opportunities.
Our Retailers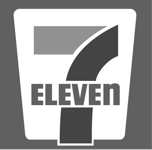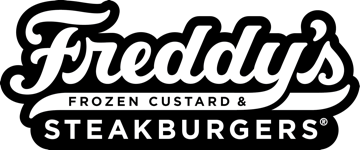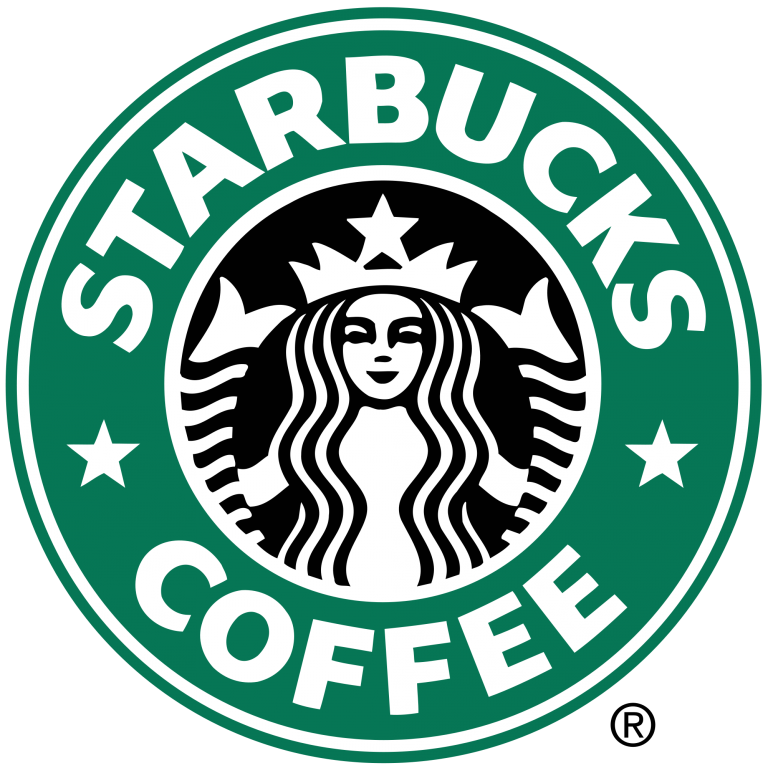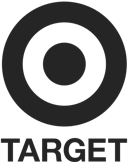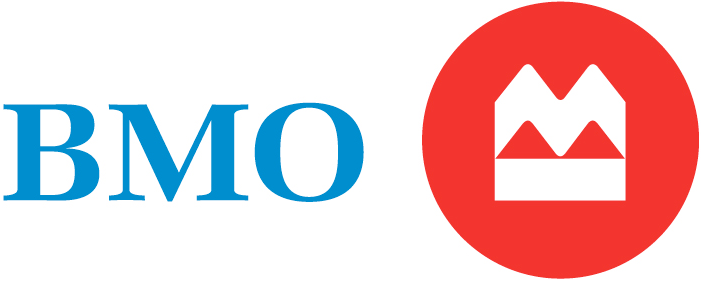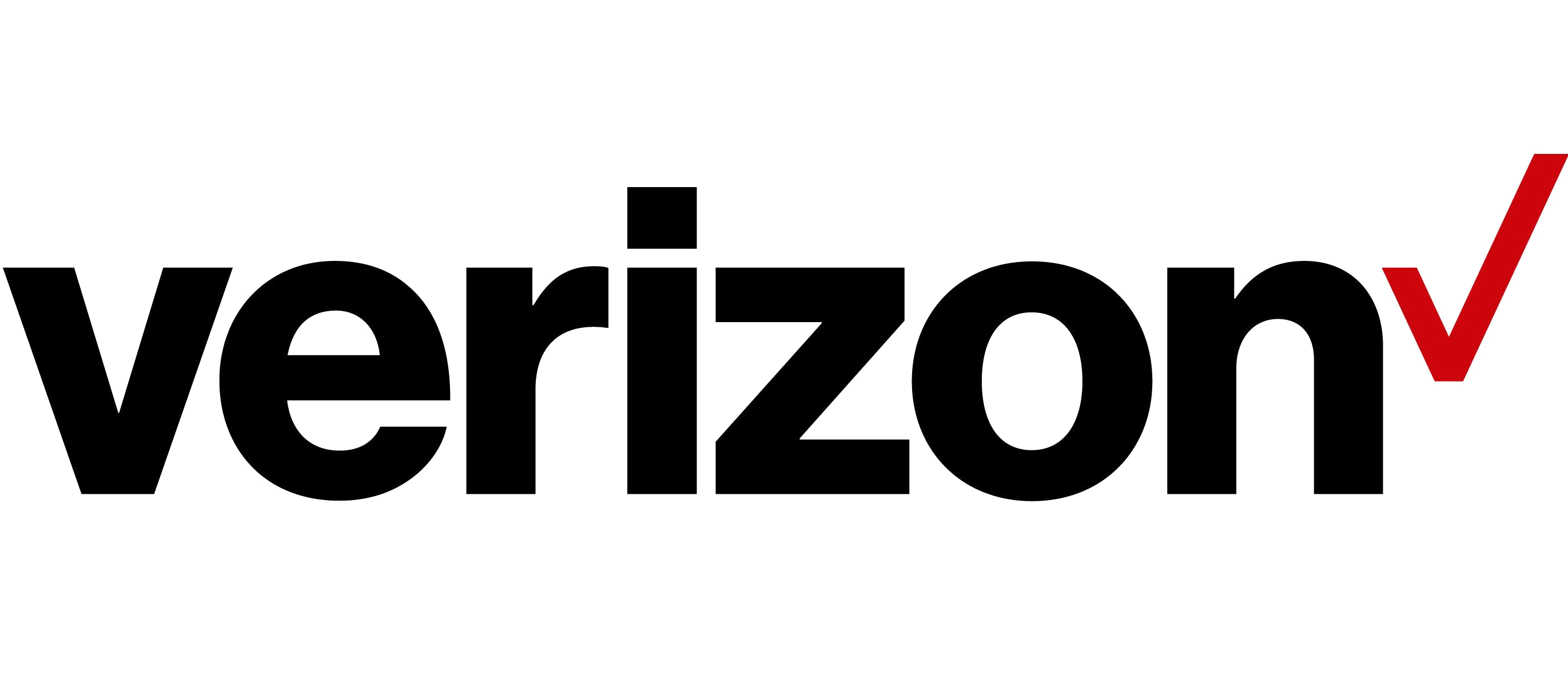 Vequity is a market leader at identifying the right real estate opportunities for our clients.
Contact us for more information about our clients and tenants.