Our goal is to provide retailers nationwide with high-quality retail real estate development by using innovative and cost-efficient processes, allowing retailers to expand their store count and focus their efforts and resources on their core business.
Vequity helps retailers grow their store count efficiently, effectively and most importantly—quickly. This approach results in a responsible expansion plan that allows retailers to focus their efforts and resources on their core business as they add new locations. We help our clients both locally and nationally accomplish their expansion goals by having a thorough understanding of the requirements of both the tenant and landlord.
Our core focus is innovation and the use of creative services, financial products, processes and technology to fuel our clients' growth.
We provide our clients with innovative solutions for maximizing store count in new and existing markets nationwide. Vequity provides immediate and creative solutions for growth, inspired by private equity funding, new concept development, private and public company growth requirements, and rapid expansion based on out-positioning competition.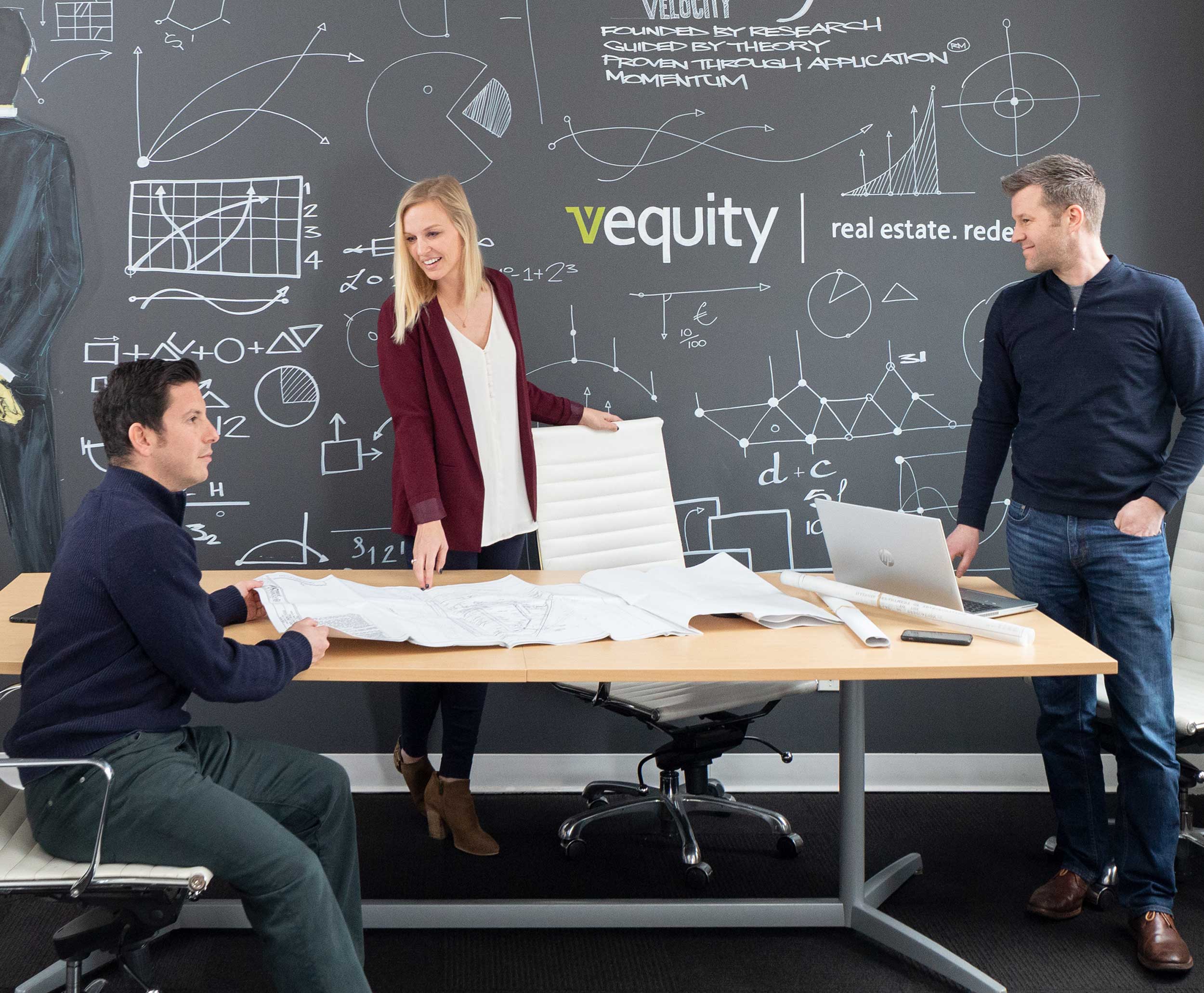 Real Estate Development
From site selection to store opening, every stage of the Vequity process provides retailers with a premier real estate development experience by taking a systematic approach to identifying and repositioning underutilized properties as lucrative build-to-suit expansion opportunities.
Vertical Integration
Development Site Feasibility

Design Consultation

Construction Management

Financing/Private Capital

Legal and Financial Services

Property Management & Maintenance

Property Acquisition