NYC's Quality Eats steakhouse headed to Fulton Market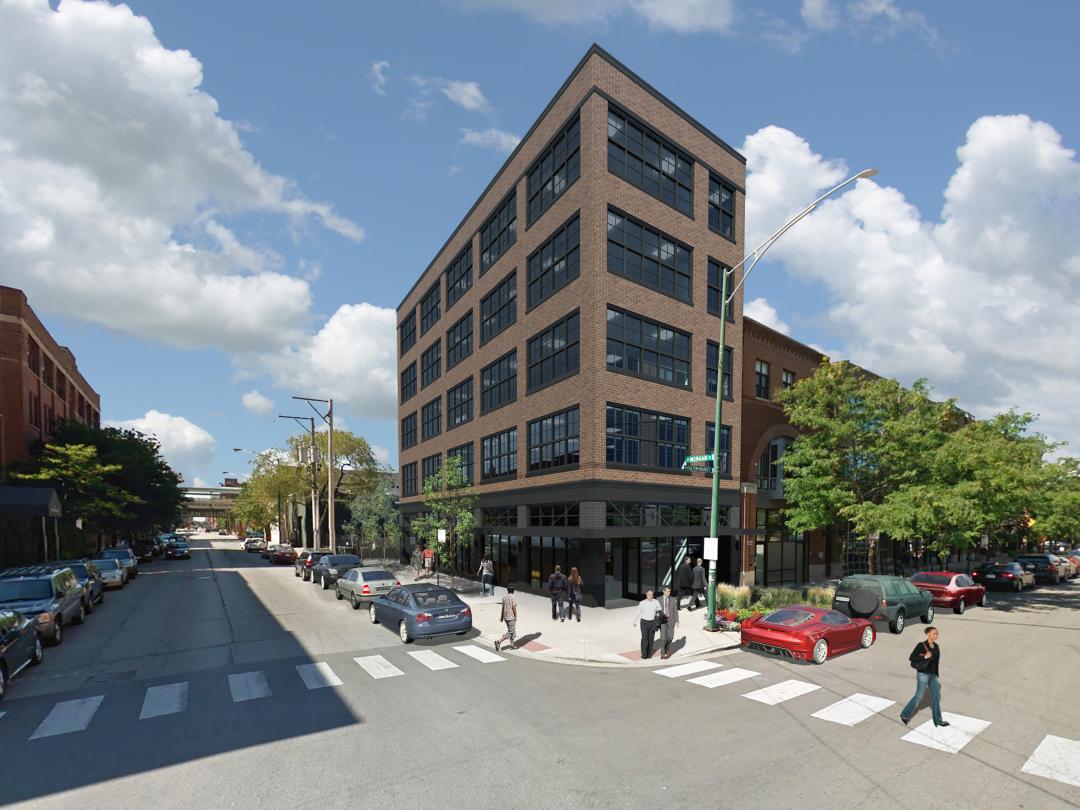 The intersection of Morgan Street and Fulton Market is home to The Aviary and Next (southeast corner), La Sirena Clandestina (northeast corner) and Swift & Sons and Cold Storage (northwest corner).
We've wondered what might appear in the vacant southwest corner of the intersection. Now we know.